This open house was active from April 6-26, 2020. Information on this website may no longer be current. Email us for more information.
Sorry! We haven't perfected teleportation, but here is a cookie recipe you can make at home.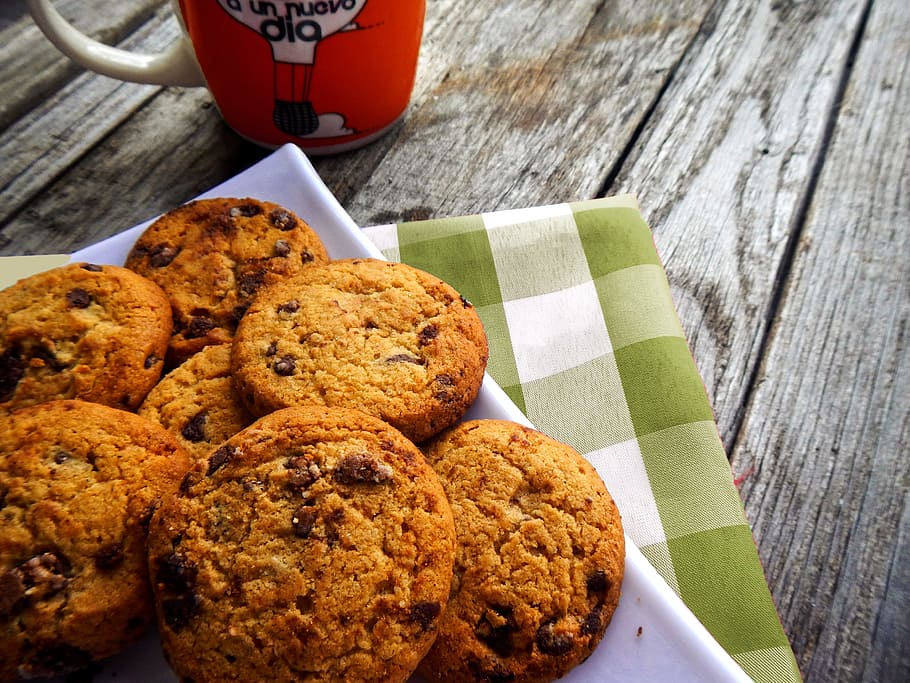 Crunchy chocolate chip cookies
Ingredients:
1/2 cup butter, softened
1/2 cup (packed) brown sugar
1/4 cup granulated sugar
1 egg
1 1/2 teaspoons vanilla extract
1 cup all-purpose flour
1 1/4 cup uncooked quick oats
1/2 cup cornflakes
1/2 teaspoon baking soda
1/4 teaspoon salt
1/2 cup semi-sweet chocolate chips
1/4 cup shelled sunflower seeds
Directions:
Preheat oven to 350 degrees Fahrenheit
Combine butter, brown sugar, granulated sugar and egg until well blended.
Mix in vanilla, flour, oats, cornflakes, baking soda and salt to form a soft dough.
Add chocolate chips and sunflower seeds.
Use a teaspoon to place scoops of dough onto a lightly greased cookie sheet.
Bake for 8-10 minutes or until golden brown.
Makes about two dozen cookies.